Your Options Multiply When You Think Internationally, Whatever Your Age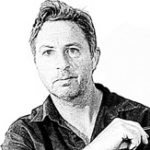 We're all hardwired to follow opportunity. Even when you're not fully conscious of it, your innate gut feeling lets you know when you're in the best place to get the most out of your life.
In the right place, your options expand. And when you look beyond your home borders, those options become even wider. Maybe you have more spending power, or more time, or better health—or all three. That's the case with the expats whose stories we feature this month. Their tales may be diverse, but by going abroad, they were all able to remove some limitations they faced at home and embrace new opportunities, which suited them better.
Sharon Troutman first discovered Malaysia while on vacation there over 15 years ago. But it wasn't until she got a five-figure quote for dental work at home in California, that she decided to look around for less-expensive options…and rediscovered Malaysia. Her "dental vacation" proved so successful, she decided to relocate. A few months after having her dental work done, Sharon wrapped up work and retired to Penang, where she took a teaching job: "Teaching these young students is keeping me youthful in my retirement," she says.
But you don't need to wait for retirement to enjoy a life overseas. Kama and Ben Hart moved to the little town of Volcan in Panama's highlands with their four children. The move offered them the opportunity to live a simpler life for their family away from the phones and screens: "The kids love that they can run and play outside so much here since the weather is so consistent," Kama says.
And while youth needs guidance, our loved ones need care when they age too. Imagine if it didn't need to be a burden. Joan Wolf knew that her husband, Jon, needed long-term professional care when he was diagnosed with dementia. She also knew that they couldn't afford it in the U.S. During the course of her research, she learned they could get all the help they both needed—at a price they could afford—in Mexico: "Jon now gets excellent one-on-one care 24/7, for a fraction of the cost of home care, or facility care, in the U.S." says Joan. And she, in turn, is enjoying the peace of mind that was so lacking at home.
No matter what your stage of life, there's no wrong time to make a move overseas. Your options are unlimited, just read on to start exploring them…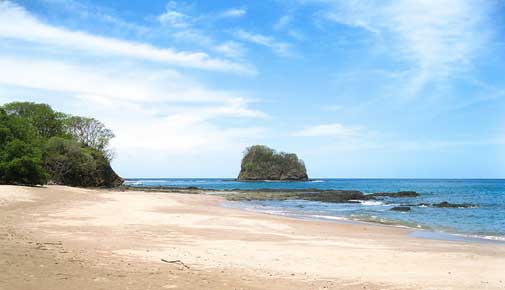 Subscriber Login - Not A Member Yet? Click Here USERNAME OR EMAIL PASSWORD Remember Me Forgot Your Password?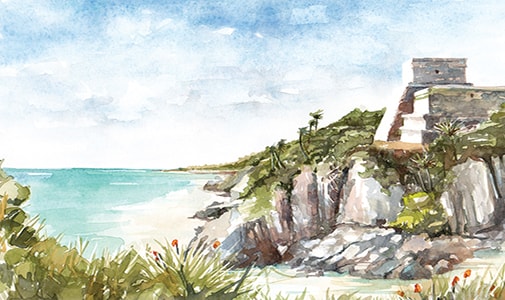 Subscriber Login - Not A Member Yet? Click Here USERNAME OR EMAIL PASSWORD Remember Me Forgot Your Password?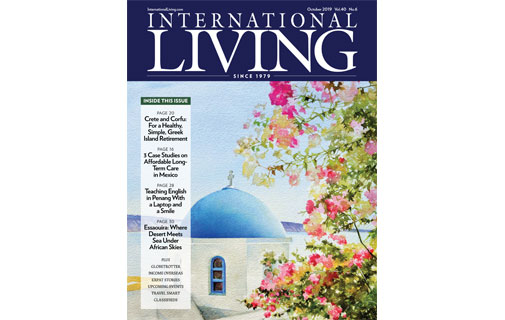 Did you know you can download and read your entire October issue as a PDF? Simply click on the link below and discover the secrets to retiring and investing overseas. Download your October 2019 Issue PDF here. Download your October 2019 Issue PDF