Ditch the Rat Race for Tranquil, Affordable,Small-Town Living Overseas
"There may be no secrets in small towns, but there are no strangers either."—this from a book by R.A. Mathis. In an era when so many people feel the effects of loneliness and isolation, it's a truth that holds appeal.
If the overseas retirement you imagine includes an escape from the rat race, a slower pace, and a greater connection to community, small towns around the world can provide just that. Plus, it's generally cheaper to live in small towns than in big cities. It's easier to make friends with both expats and locals…because no one is a stranger. And life is much less stressful as everything moves at a slower pace. In your issue this month, we've got some great small-town options for you to consider.
In our feature story, Stewart Richmond looks beyond Cannes and Nice and uncovers property bargains from $80,000 in the "other," less-pricey South of France. By getting away from the hustle and bustle, expats have found their dollar stretches further. Take Jim and Gill Masters who live in the small town of Cahuzac. Gill says, "We love being in this part of France. It is a rural paradise which we just couldn't afford back home."
Over in Panama, our number one retirement haven for 2019, the small beach town of Coronado is just an hour's drive from the bright lights of Panama City, but provides expats lots of small-town perks. Judy and Andy Whaling started a new life there when they realized they couldn't afford a retirement in California. Today, they are enjoying an affordable beach lifestyle and are part of the active, well-organized expat community. "Golfers meet new people on and off the course," Judy says. They are also part of a church group, which helped them meet people and get involved in the many activities on offer.
All along the Mediterranean coast, you'll find small beach towns. And this month we visit one of the best of them in Dénia, Spain —where you can rent a two-bedroom apartment for $675 a month. And IL Cuenca Correspondent Donna Stiteler goes house hunting in Cotacachi, Ecuador's friendliest small town. As one expat there told her, "It's a small town. People come here for what's not here. There's no drugs, no traffic jams, no crime, no rushing around."
Is small town living for you? Read on to find out…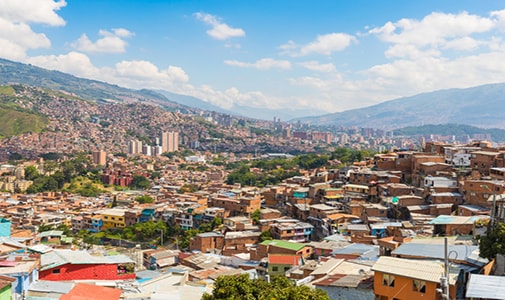 Subscriber Login - Not A Member Yet? Click Here USERNAME OR EMAIL PASSWORD Remember Me Forgot Your Password?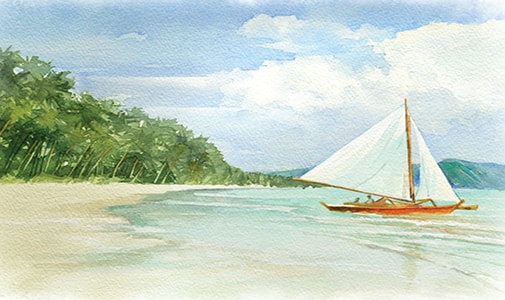 Subscriber Login - Not A Member Yet? Click Here USERNAME OR EMAIL PASSWORD Remember Me Forgot Your Password?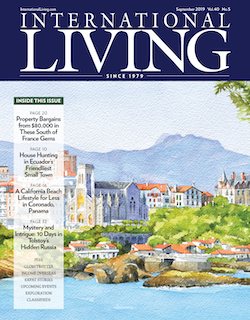 Did you know you can download and read your entire September issue as a PDF? Simply click on the link below and discover the secrets to retiring and investing overseas. Download your September 2019 Issue PDF here. Download your September 2019 Issue PDF