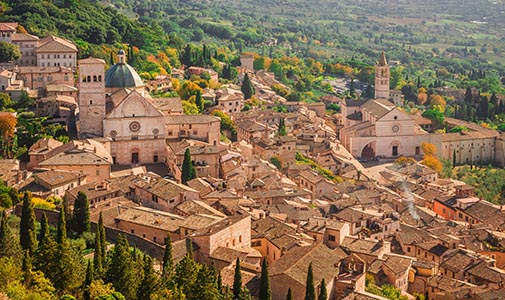 Subscriber Login - Not A Member Yet? Click Here USERNAME OR EMAIL PASSWORD Remember Me Forgot Your Password?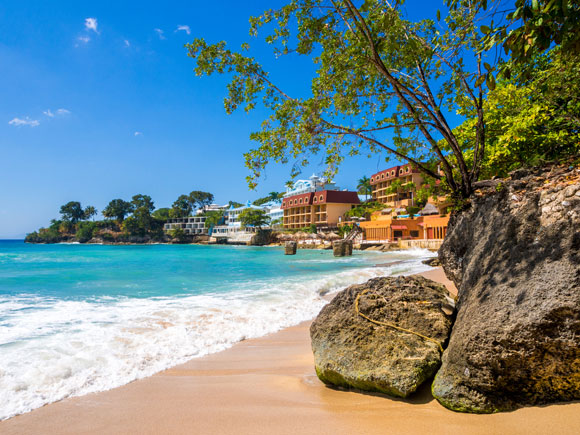 For six months of the year, Owen Hughes spends his days wandering down to palm tree-lined Sosúa Beach, one of the most beautiful in the Dominican Republic.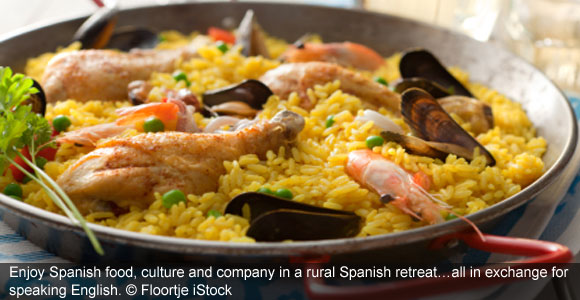 When I first learned about volunteering in Spain to speak English with Spanish executives, my reaction was "What fun! I can meet and get to know Spaniards without needing any Spanish!" I instantly filled out the application. For that reason alone I would have done it. Of course, free room and board at a four- or five-star hotel in exchange for talking seemed like a good deal, too!